The nonprofit organization has protected over 20,000 acres, including coastlines, fishponds and sacred cultural sites.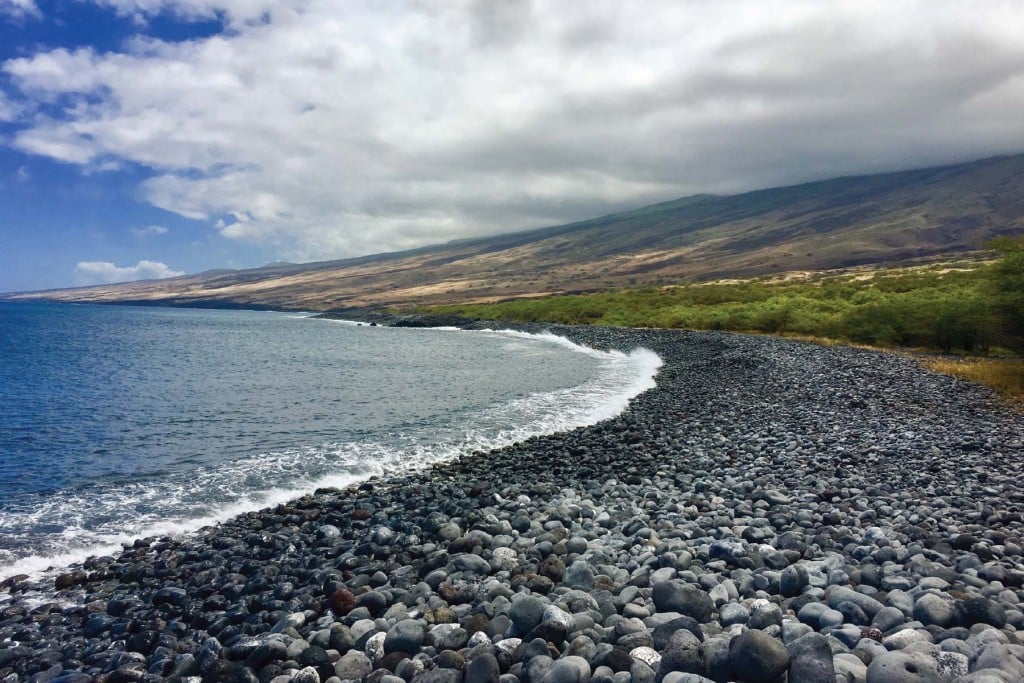 He ali'i ka 'aina; He kauwā ke Kanaka. (Land is chief, and man is his servant.)
This is one of the guiding principles of the Hawai'i Land Trust, a non-profit organization formed in 2011 through a merger of land trusts in O'ahu, Maui, Kaua'i and the island of Hawaii. With community support, it strives to protect land through conservation services, stewardship, and educational projects, says CEO Laura Kaakua.
"Many of the successful protected lands have all come about as a result of the community's desire to see a protected place."
The trust has protected over 20,000 acres in the Hawaiian Islands, including shorelines, fishponds and sacred cultural sites like Maunawila heiau in Hau'ula on O'ahu, she says.
It works with landowners who wish to donate their land and maintain it through conservation easements – a legal designation that ensures land is not converted or developed against the will of the owners. On other occasions, the Trust raises money from government sources and private individuals to purchase land.
"It's an open, transparent process for the entire community," says Kaakua. "Many non-profit organizations and private landowners have stepped up to take on a stewardship role. … And the future of these lands was protected."
Sometimes when landowners want to develop their property and the community is opposed, the Trust mediates discussions between the two sides. On other occasions, Kaakua says, the trust will seek to ensure that development is consistent with the country's historical and cultural purposes and upholds the Aloha 'āina values ​​of deep love, respect and care for the country.
"In some cases, just because of the importance of that particular land, the community doesn't support development there because there may be very important agricultural or biocultural resources," says Kaakua. "If that's the case, sometimes we can step in and actually raise funds to buy the property, so it becomes a win-win situation."
From the start, she says, the focus has been on environmentally conscious individuals. "Sometimes they do it mainly out of love for their country. They learn that they have contributed to something positive for Hawaii."
One of the Trust's partners is Skyline Hawai'i, a zipline company that was founded on Maui and has expanded into Kaua'i and the Island of Hawaii. Their zip lines operate on over 20,000 acres of self-governing, protected land.
Skyline owner Danny Boren appreciates the partnership and friendship with the Trust's team, including Director of Land Management Scott Fisher, and learning about conservation processes.
"We come from the commercial, business side, but we also try to get involved with conservation," says Boren. "So it was really great to have access to someone who has that conservation knowledge, like Scott and his team there."
He says Skyline Hawai'i wants to pass the Aloha 'āina values ​​on to its customers. Boren believes that being stewards of the land that benefits from Hawaii's beautiful landscapes should be a guiding principle for corporations.
"We made it our mission to show the beauty of Hawaii, the culture of Hawaii. So it's our responsibility to try to keep that up and there's people like Hawai'i Land Trust, they're doing that."